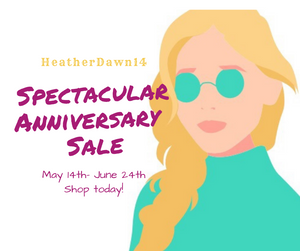 I want to say Thank You to all of you who have been following along or have joined along the way.
---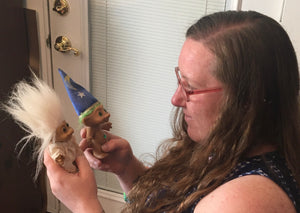 For me it is not just selling things it's so much more...
---
• Movies • Onesheets • Posters • Vintage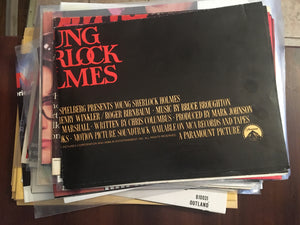 One sheets... What's that?
---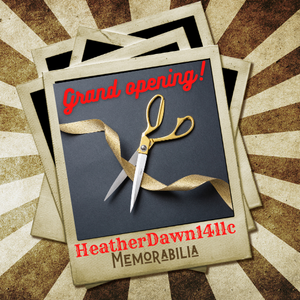 I am super excited to be expanding HeatherDawn14! This has been a dream of mine to do what I do best... sales. I absolutely love selling cool and unique products both new and vintage or retro. I am psyched to start with some stickers, posters and toys. I am a huge sticker fan myself! I have a huge invantory to go through and have picked a small sample of fun items to share. There will always be more to come. I'd love to hear any and all feedback you have so I can make this shop excellent for you! As...
---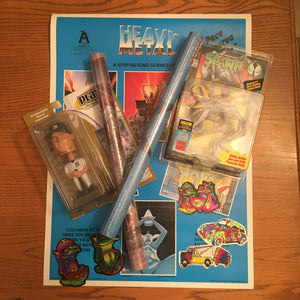 Here is a little information about the products that are offered in this store.